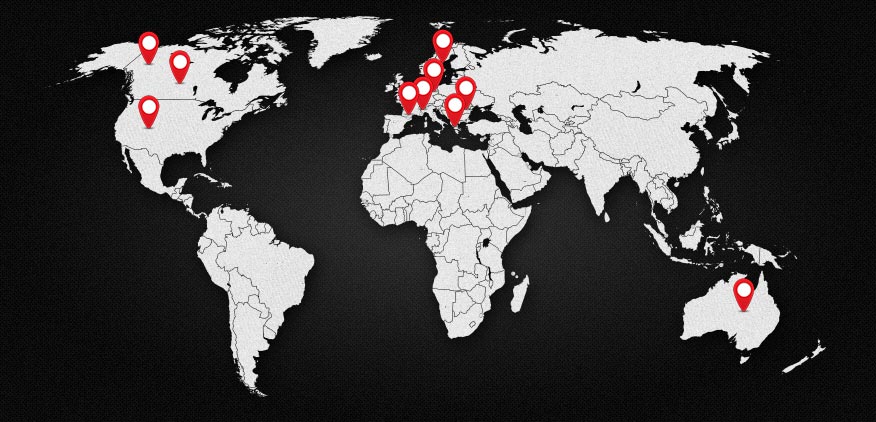 We understand international standards and expectations and deliver accordingly. We work for clients in Australia, Canada, France, Romania, Sweden, Switzerland and USA.
We are in business since 2006. Starting off with solid education we have gained a wealth of knowledge over time. Our team combines expertise with flexibility, professional solutions with state of the art programming. We constantly look for innovative solutions.
We are mastering enterprise web applications, complete e-commerce solutions and cutting edge mobile applications with ease. We've successfully delivered a significant number of projects, for a broad range of industries.